Aito launches its revolutionary Haptic Trackpad at the upcoming Consumer Electronics Show in Las Vegas (from Jan 7 to 10, 2020). Aiming at ultra-mobile notebooks, the Haptic Trackpad addresses an important bottleneck in reducing component thickness to free up space for larger batteries. Measuring just 2.4 mm in height, it is the world's thinnest solution for notebooks.
The Haptic Trackpad also sets new standards in performance. While conventional trackpads can feel unresponsive or clicks can be denied, the Haptic Trackpad gives users a high sense of control and provides a consistent and uniform click response anywhere on the touch surface. It also features new options that further improve the user experience, including full pressure sensitivity and gesture haptics.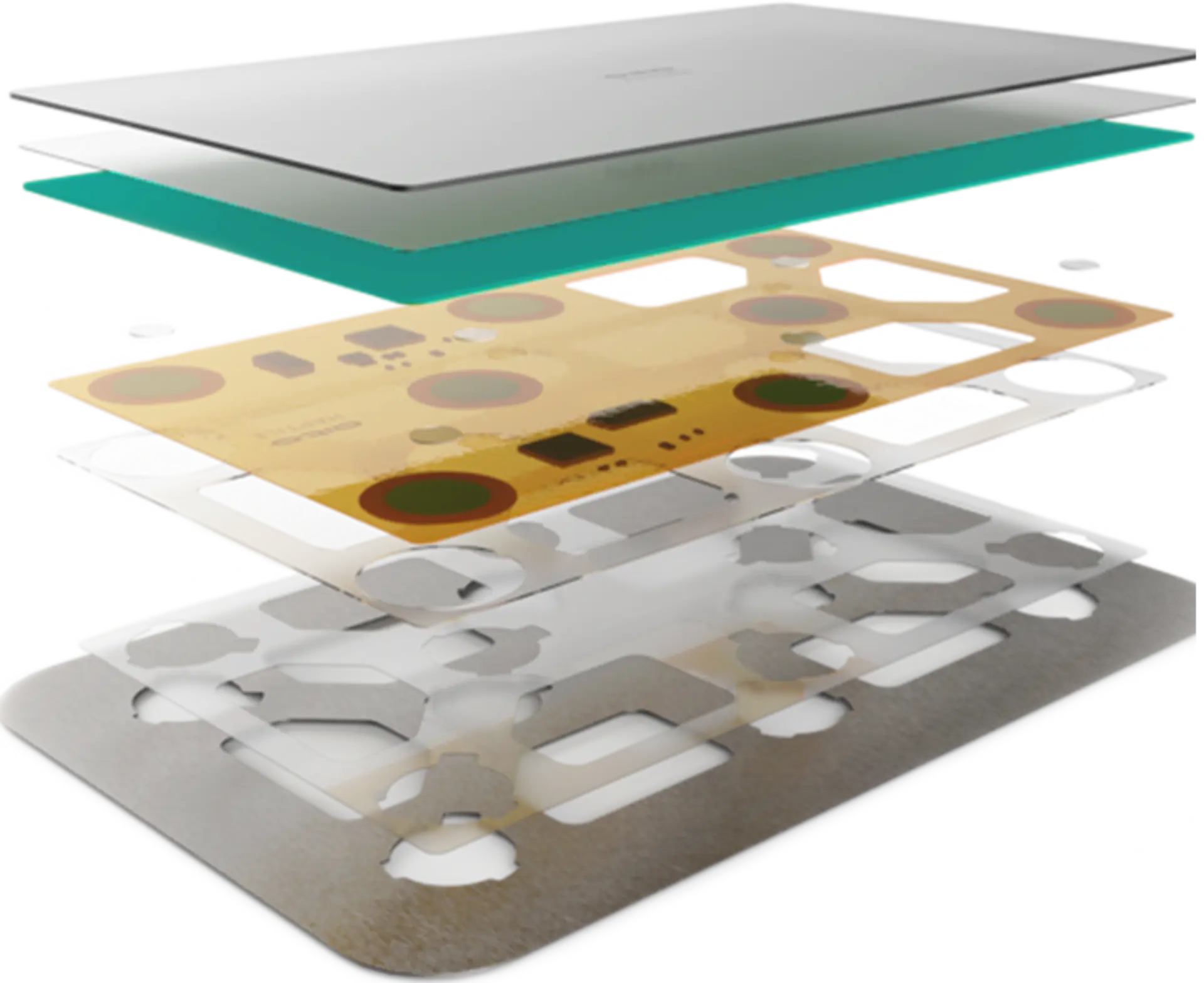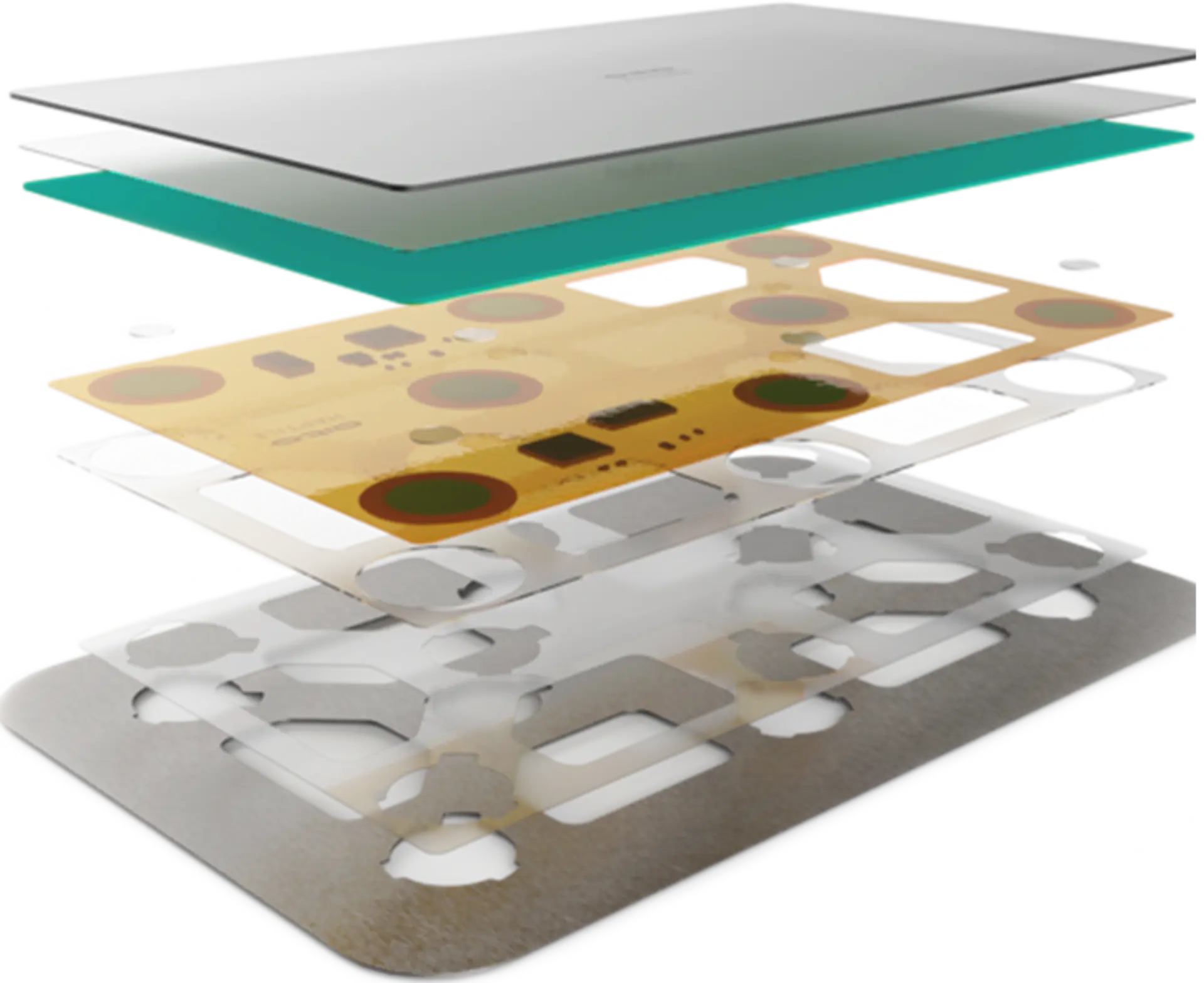 Based upon Aito's unique piezo-based Haptic Touch technology, the click response is generated by the ultra-thin Haptic Sensor underneath the touch surface. The same sensor also detects the finger press or tap with great precision. By combining both functions into a single component, manufacturers save space and lower solution costs in comparison to current solutions on the market. In addition, the 'on-the-fly' configuration of key parameters such as touch sensitivity and feedback strength enable unparalleled design freedom and significantly reduce time-to-market. With only 0.18Wh power consumption, it is also the haptic solution with lowest power consumption on the market.
The Haptic Trackpad can be tested with our evaluation kit. This plug-n-play, stand-alone trackpad can be hooked up with any computer and comes with software that lets designers play with key settings. The evaluation kit will be available for order by end of January.
Come and see us at CES in Las Vegas from January 7 to 10, 2020. A private viewing can be booked by contacting Oliver Glenz (email: oliver@aito-touch.com).