Our unique, integrated, scalable solutions combine all of the key elements for accurately sensing a finger input and instantly delivering a haptic response
TECHNICAL SPECIFICATION
Our integrated technical solution consists of:
Haptic Stack
Overlay
Capacitive Touch PCBA
Ultra thin Haptic Sensor – Integrates multiple standard off the shelf Piezo Discs
Highly integrated Haptic
Electronics Module
AITO HAPTIC IC
Integrates required analog-front-end circuitries to a single chip.
The number of Piezo channels can be scaled up to the required level
The IC is small and simple to integrate into customer applications.
It is delivered as either a unique component or integrated to a fully tested electronic module PCBA.
QFN package 6 mm x 6 mm x 0.75 mm
AITO CONTROLLER IC
The Aito Controller runs a proprietary signal processing and Piezo driving algorithm tailored to specific customer applications.
QFN package 4 mm x 4 mm x 0.55 mm
BENEFITS OF AITO'S SOLUTION
ULTRA-LOW POWER IN STANDBY MODE WITH INSTANT WAKE-UP
Piezo discs (Sensor/actuator) don't consume any power at active idle, only <20uA consumed by AitoController to be ready for instant wakeup (within hundreds of microseconds) to not miss any user actions on the surface.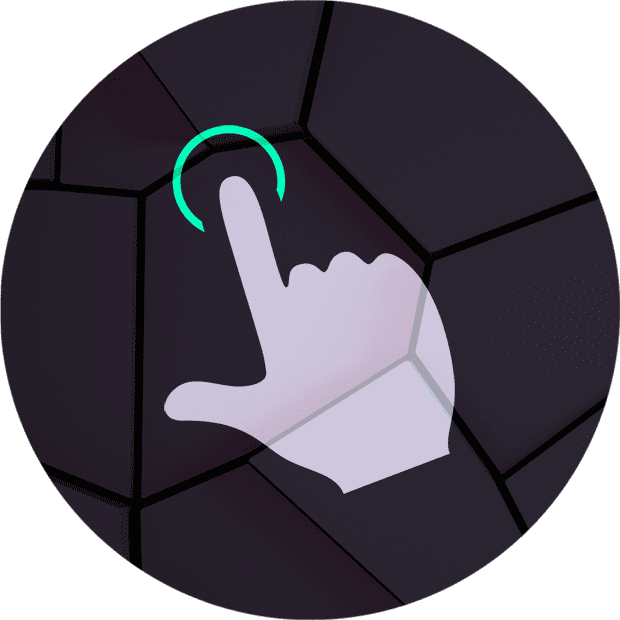 FINGER SENSING AND HAPTIC FEEDBACK IN ONE
Using off-the-shelf Lowest cost single layer piezo disc for both sense and haptic feedback simultaneously.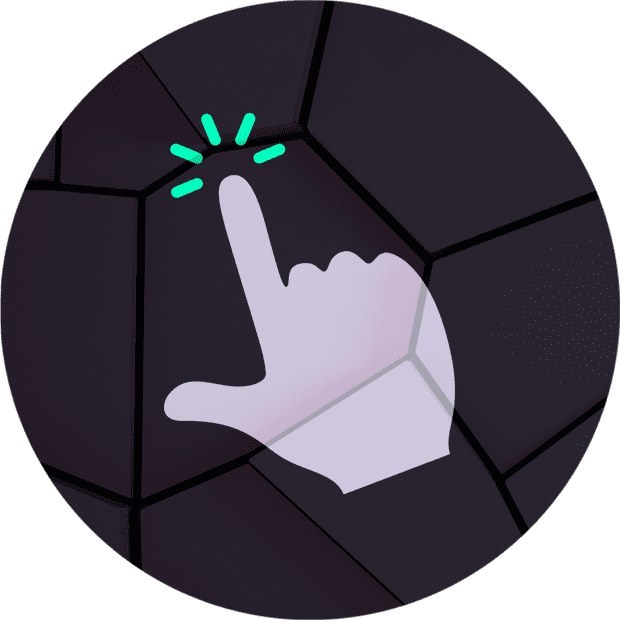 INSTANT NATURAL HAPTIC FEEDBACK
Finger input from micro-movements to button like press are detected and haptic feedback is provided instantly to reach sensations that feels natural.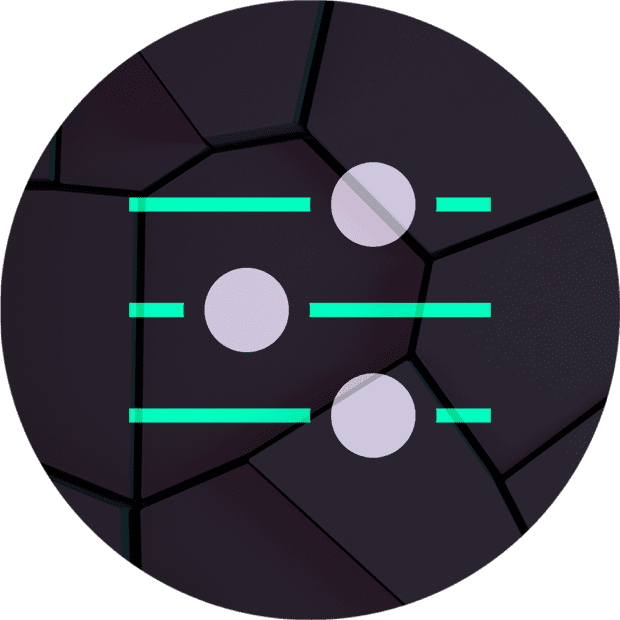 USER CONFIGURABLE SENSING AND HAPTICS
Sensitivity and haptic feedback can be tuned based on user preferences. Haptic feedback is configured with strength (Haptic pulse amplitude) and sharpness (Duration and shape of the haptic pulse) parameters.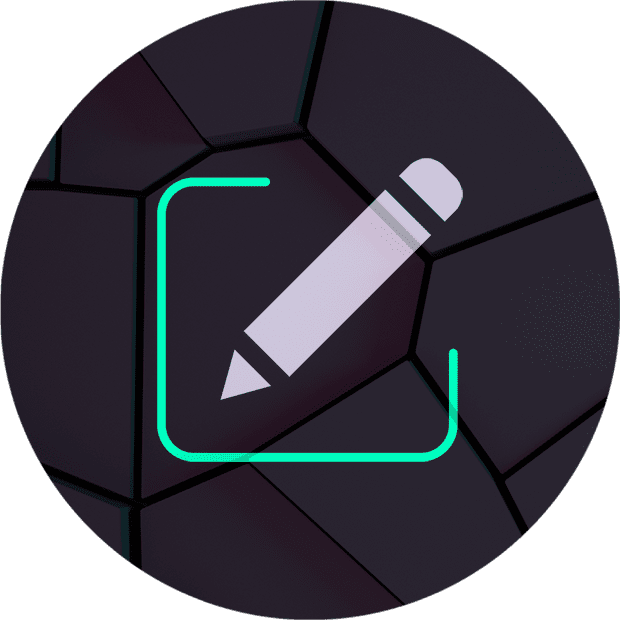 DIFFERENT SURFACE SENSATIONS
Fully configurable haptic feedback enables new, innovative user experiences. Surface sensations and new features can be enabled with accurate and instant control of the haptic feedback. Features like "multi-level press", "spring effect", "slider", "scroll haptic", sensations like writing on paper, slate etc.
Intellectual Property
106 patents (61 granted and 45 pending)
with majority expiring beyond 2033
Electronics & Signal Processing
25 granted patents
22 applications pending
Electromechanical
Construction
28 granted patents
12 applications pending
Sensing & Control
8 granted patents
11 applications pending
Contact us
We look forward talking to you.