Our Proposition
We provide multiple layers of added value.
We have all the capabilities to bring your idea from concept to mass production by translating UX and ID requirements into a final product.
Solution
Bringing Haptic feedback to any surface;
Fully superior to other solutions.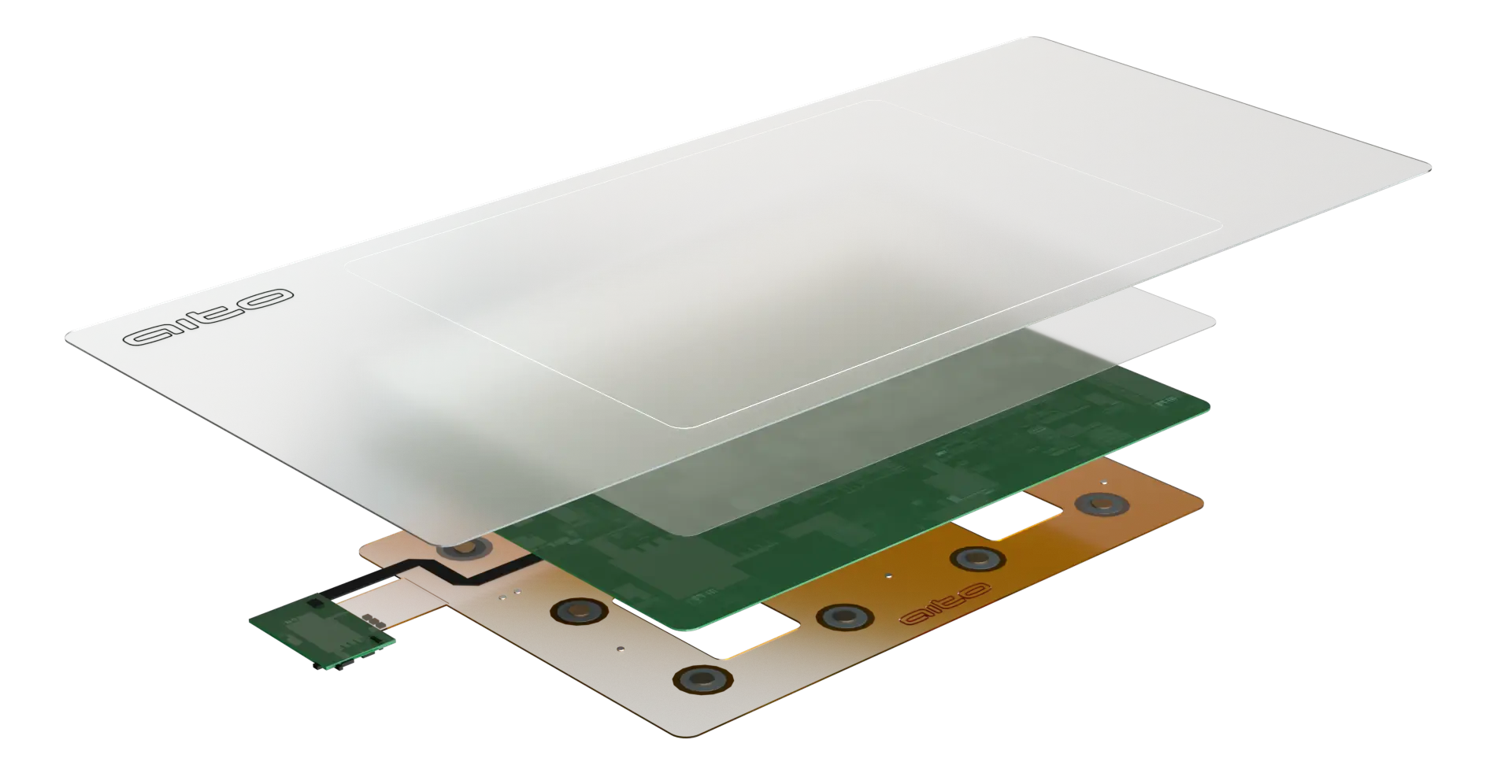 Applications
Our finger sensing and haptic technology delivers new touch experiences across multiple applications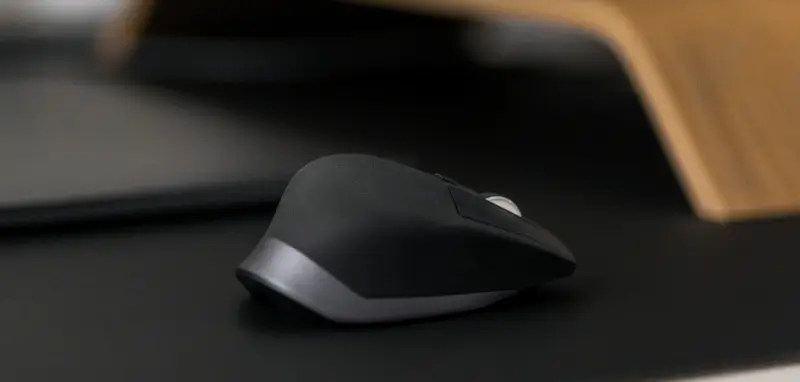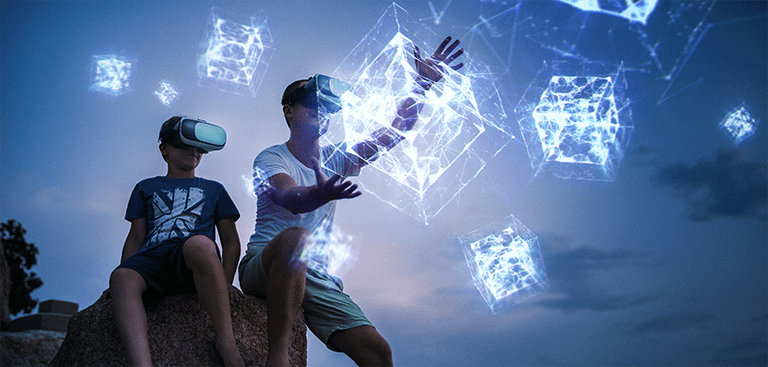 20+ years experience developing haptic technology
2019

2020

2021

Aito Proprietary Haptic IC for finger-sensing and haptic-feedback

2022

Product launched on the market with a Top 3 Laptop OEM. Shipping in mass production quantities in excess of 200k in 2022 with outstanding industry reviews.
Aito Team
An experienced management team with a track record in bringing products to market and selling businesses to global market leaders. This is backed by a technical team that combines process driven engineering with a track record of commercialisation of mass market consumer electronics products. The team has amassed decades of expertise in haptic touch technology solutions helping consumer electronics brands innovate and differentiate in the market.